Business Foundation Services
Offering a robust line of services
to meet your personal and business needs
Dedicated to helping new business owners launch with confidence and clarity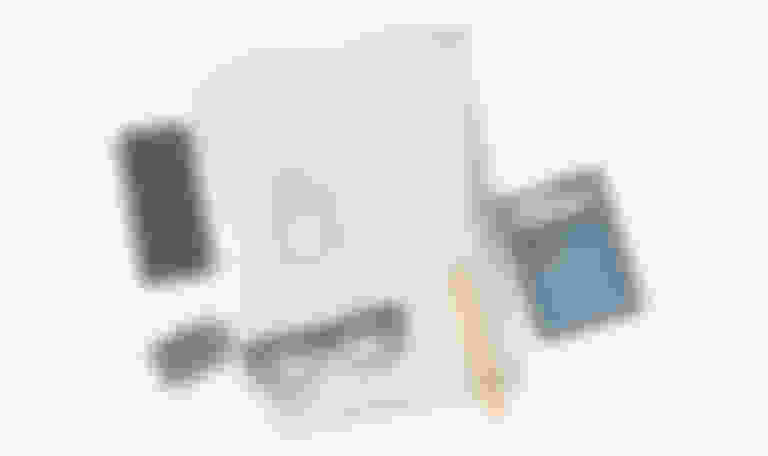 No business owner should have to go it alone. Let us helps you build a strong foundation by educating and advising you on several key areas of business start-up.
Let our team help you navigate which entity structure is right for your business, and help you understand the tax implications of the different entity types and how they will affect you. We can also assist with federal and state form preparation.
Your financial records are a critical component of your success, so as your accounting advisor we work with you to develop a user-friendly, time-saving accounting system that frees you up to do what you do best: run your business. Our team will ensure that your accounting system is optimized to support a streamlined, efficient workflow, and customizes your reports to match your needs.
We are here to save you time by managing everything from your day-to-day payroll and financial reporting issues, tax returns and W-2s, to payroll checks, tax deposits, general ledgers, subordinate general journals, and employee deductions.
Entrepreneurs also depend on our tax department for tax planning, annual tax return preparation and more.
We will help you identify the best retirement plan for you and your employees…and one that does not break the bank.
Do not wait another day to turn over your accounting, payroll and financial reporting headaches to us. We are pleased to handle these functions so you can concentrate on building your business. Or we can review your current systems and help enhance its efficiency. The bottom line is this: We care about your ongoing success. In every way possible, we want to help you achieve your goals and dreams.